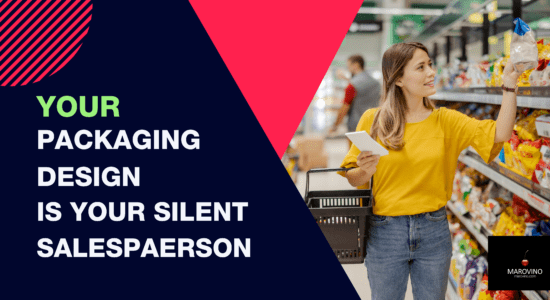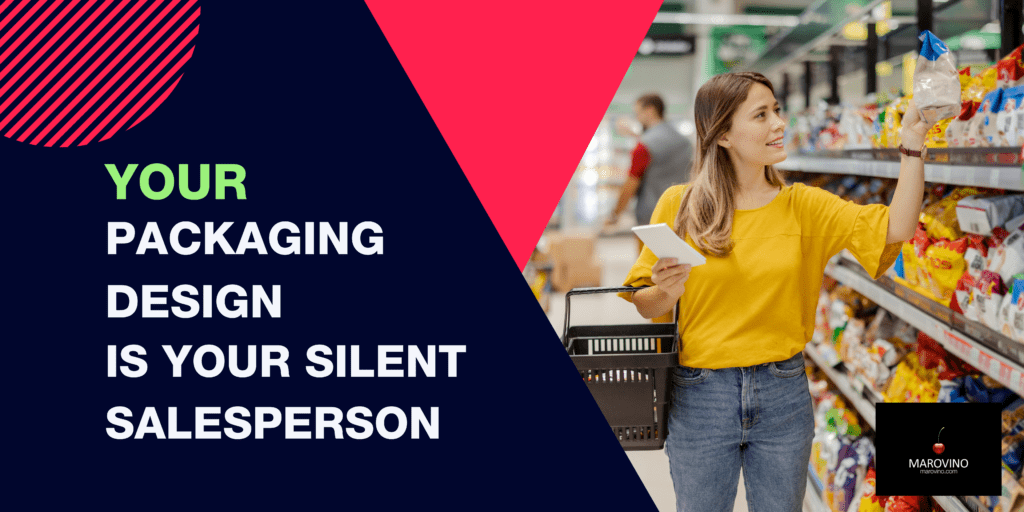 It takes less than a few seconds for a consumer to notice a product on the shelf and determine whether to consider purchasing it or not.
The perception of the package will determine whether it will be purchased or not. 80% of all product purchases are of products that are noticed in the first 10 seconds of search within their category.
Purchase decisions are influenced by a process often referred to as System 1 Thinking, which describes how we make quick, mundane decisions like grocery shopping, based mostly on emotional responses, relying less on analytical thinking.
External influences such as advertising, brand experience, and peer influence go a long way to influence the purchasing of a product. But, when consumers are standing in front of the shelf and considering what to purchase, the role of packaging for established brands is to remind loyal consumers why they should re-purchase their brand.​​
However. this is also an opportunity for challenger brands to break through the noise, to be noticed, and to present an attractive alternative to established brands and incentivize trial. The tug of war between brands at The Moment of Truth can be won or lost simply by the ability of the package to make the right impression on the shopper's mind. A trial is the beginning of a brand's journey to become a preferred brand. Your package is your 24/7 silent salesperson working to convince shoppers to choose your brand.
What Contributes to an Effective Package Design?
Within a few seconds of search, your package has to be noticed – if your brand is not seen – it is not bought- Once noticed there is a spontaneous 'dialogue' that happens between the shopper and your brand:"What is it?", " Do I like it?", "Do I want it?"
In order to persuade a consumer to purchase your brand, your packaging has to provide convincing answers to those three questions. Packaging Designers are trained to use images, fonts, and colours to create the aesthetics and communication strategy to engage consumers in that dialogue.
The objective of good design is to make your package a hard-working silent salesperson.
For More Tips on Effective Packaging Design
Download Our FREE Ebook that explains two methods of processing information: System 1 and System 2