Actionable shopper behavior data & insights to empower pack design optimization.
Grow Your Brand With Confidence Using Virtual Store Research
With our V-Shopper technology we help brand owners build design metrics (such as Visibility, Engagement and Purchase Conversion) right into the design process to optimize packaging and establish measurable and achievable performance thresholds, before launch.
As a design tool, our shopper analytics can play a significant role in creating and validating consumer-centric design strategies.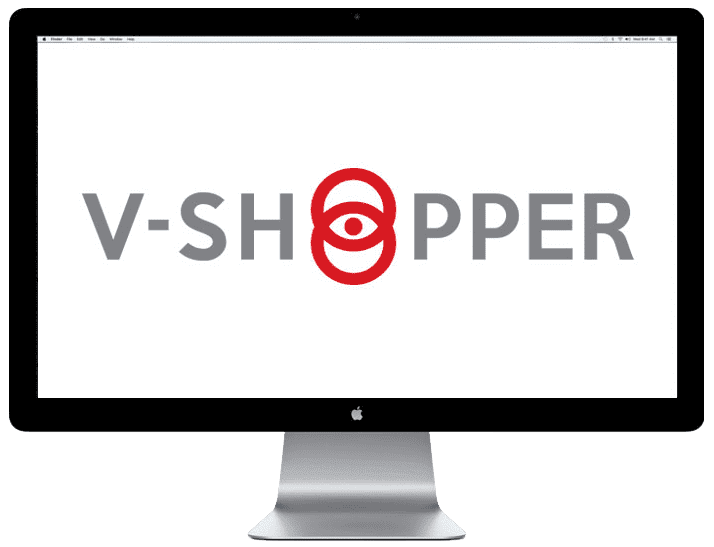 Click on the link below to access useful tips on maximizing the power of design to influence purchase decisions at the First Moment of Truth.