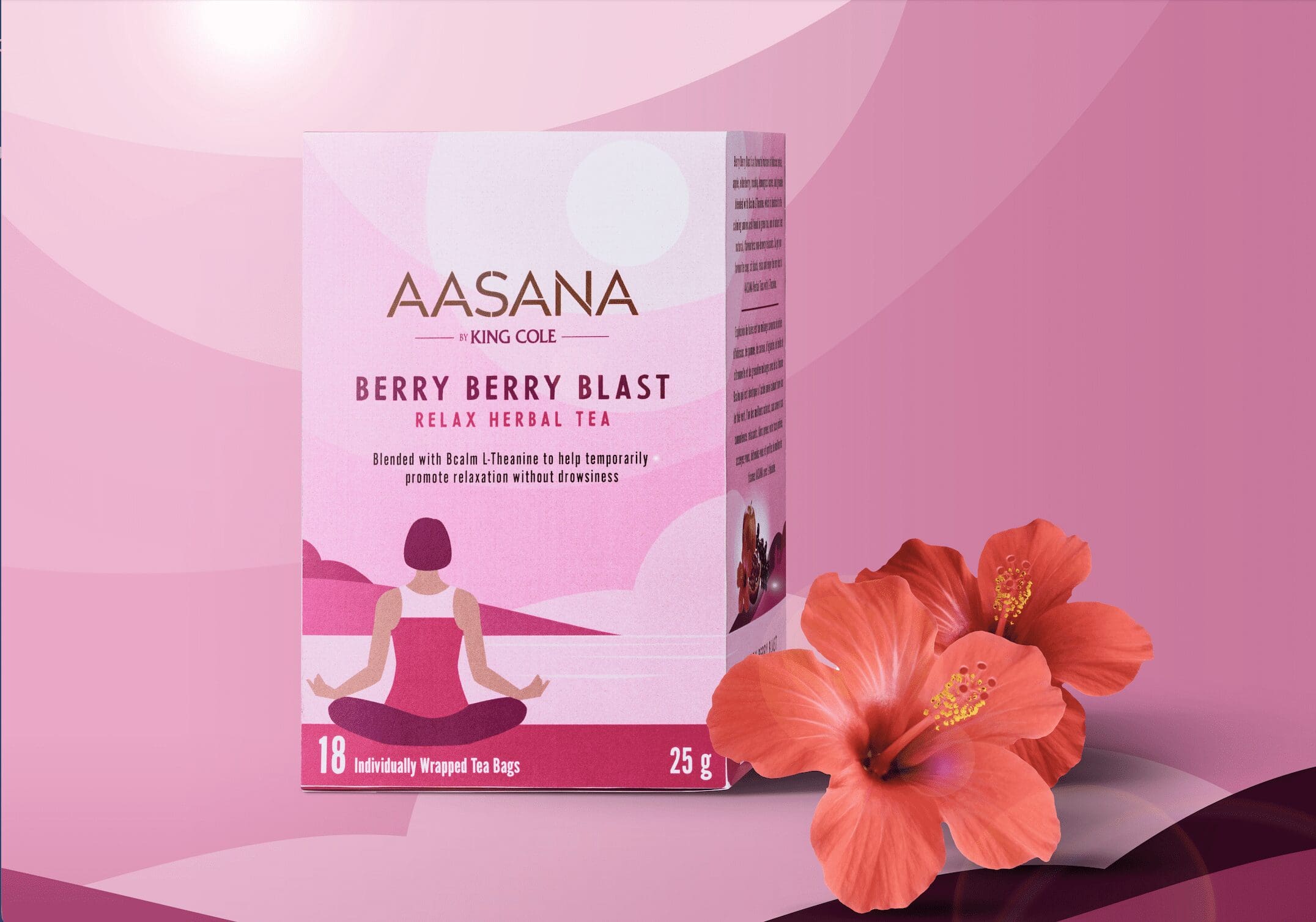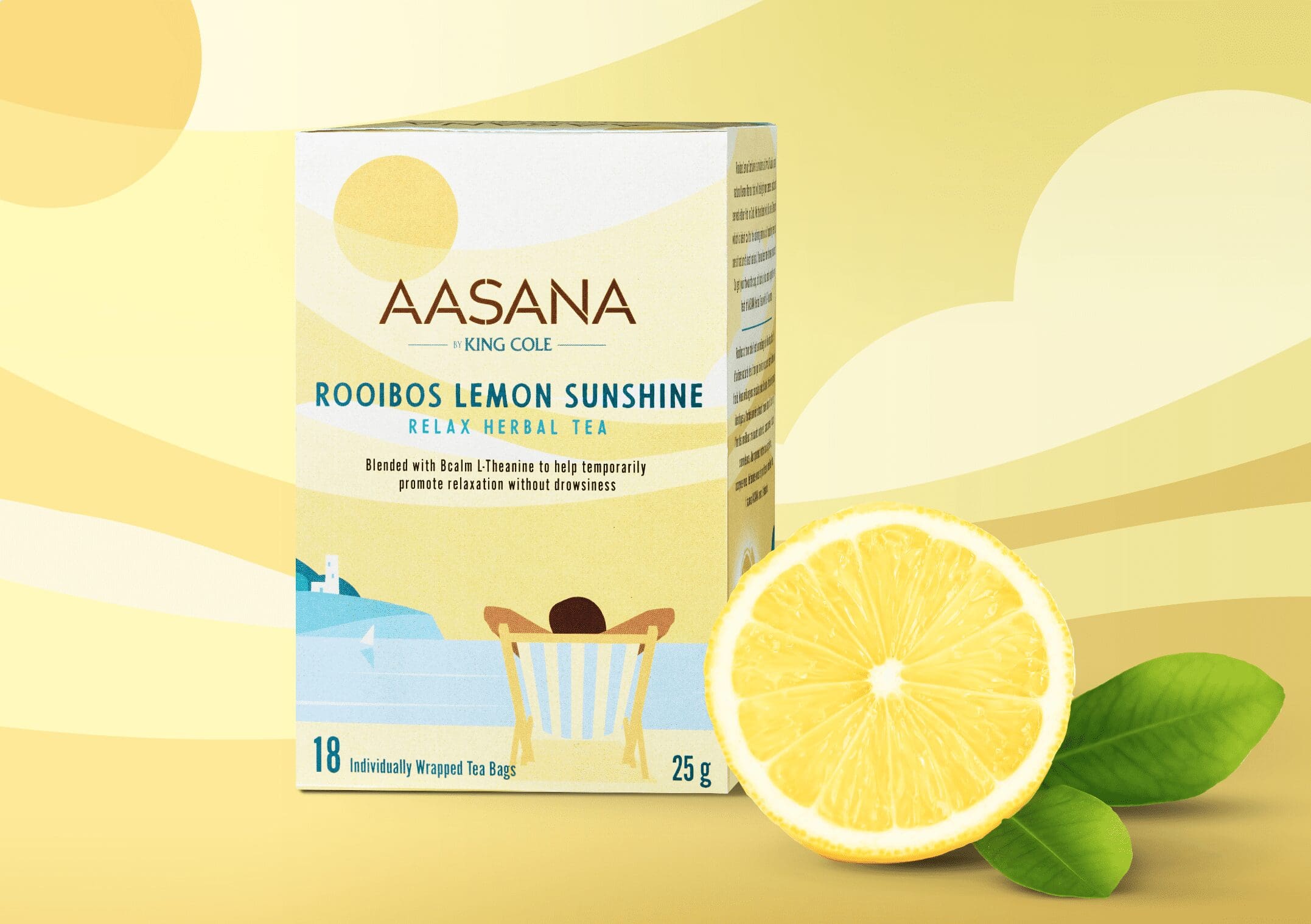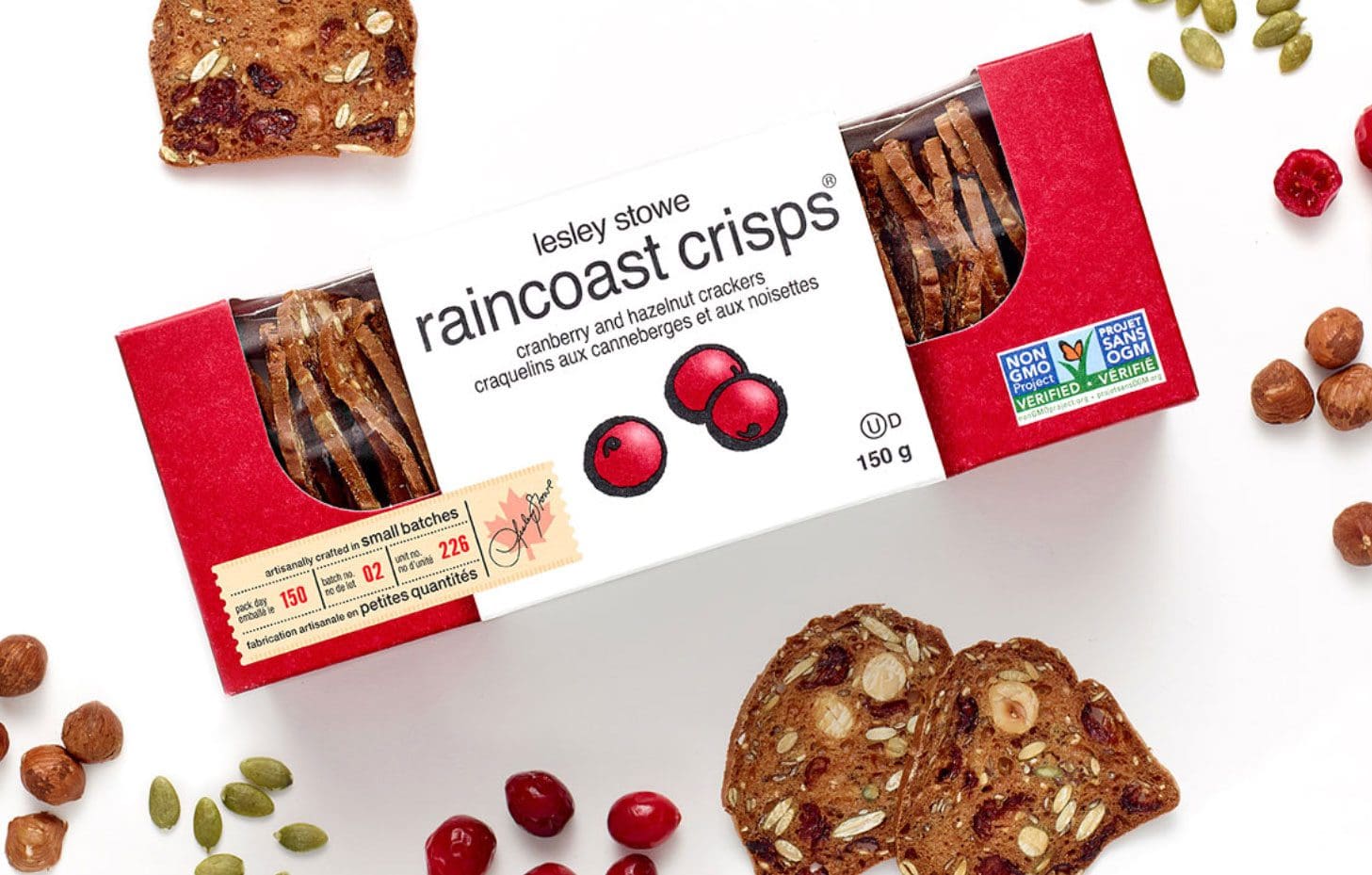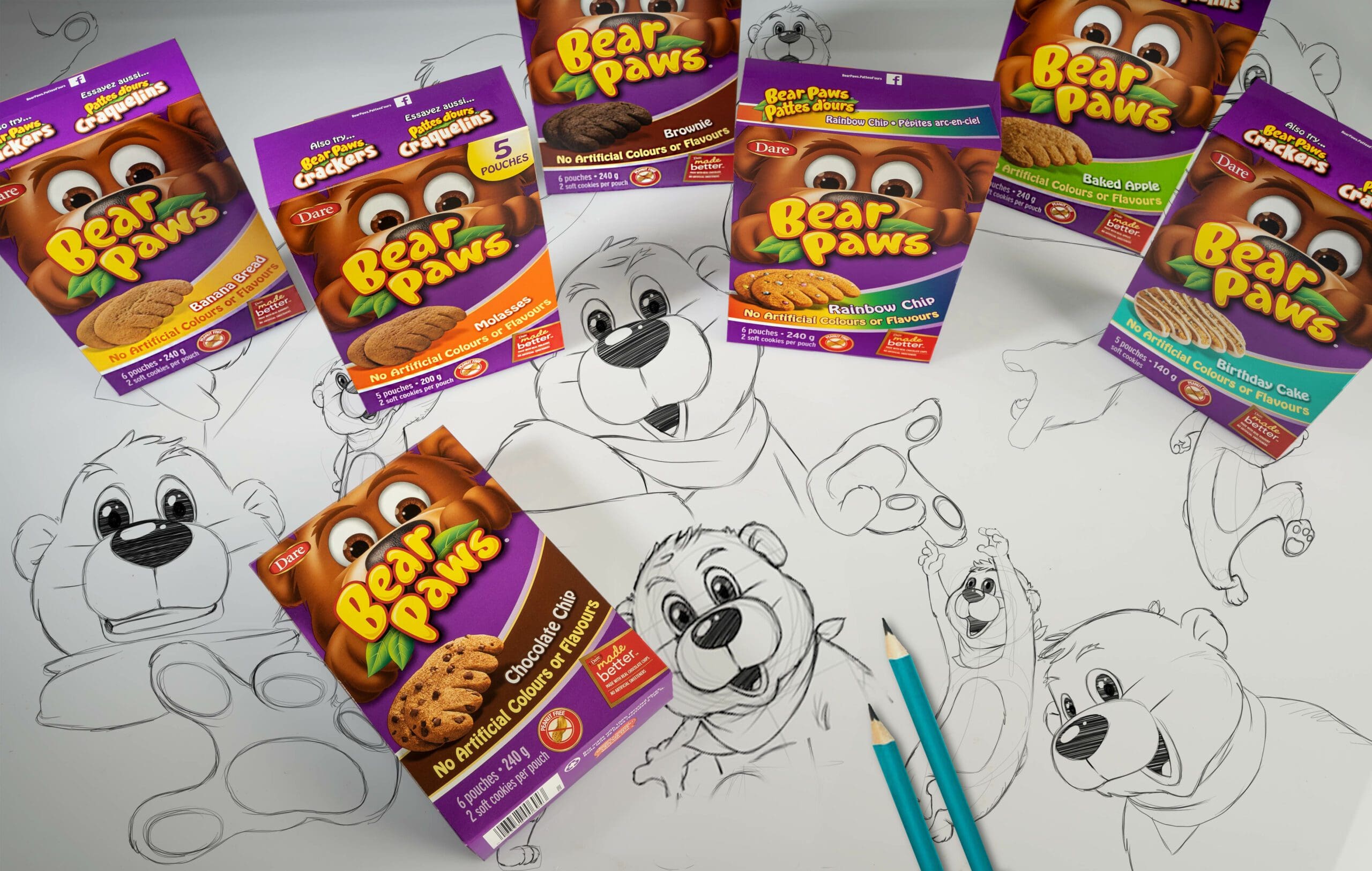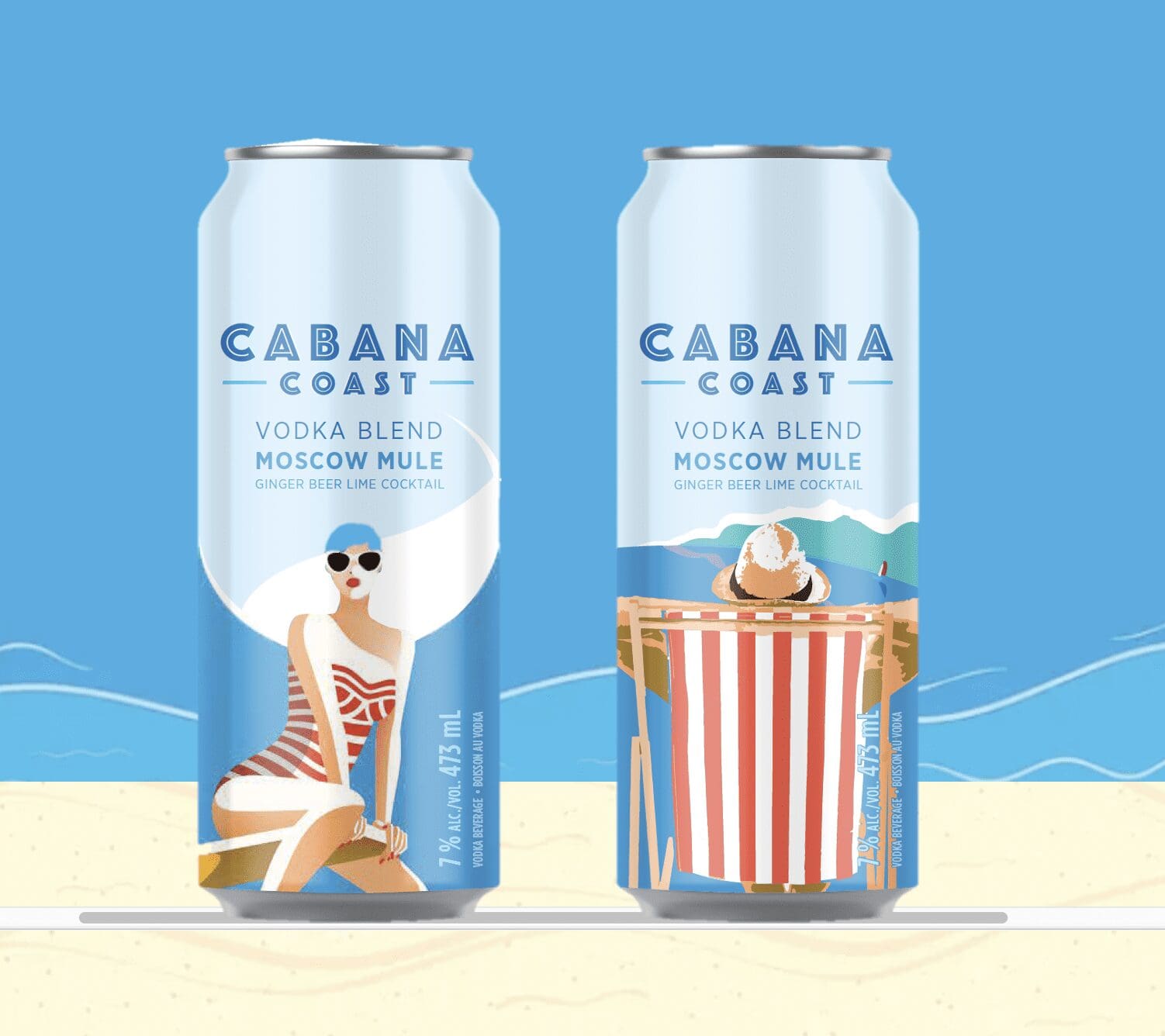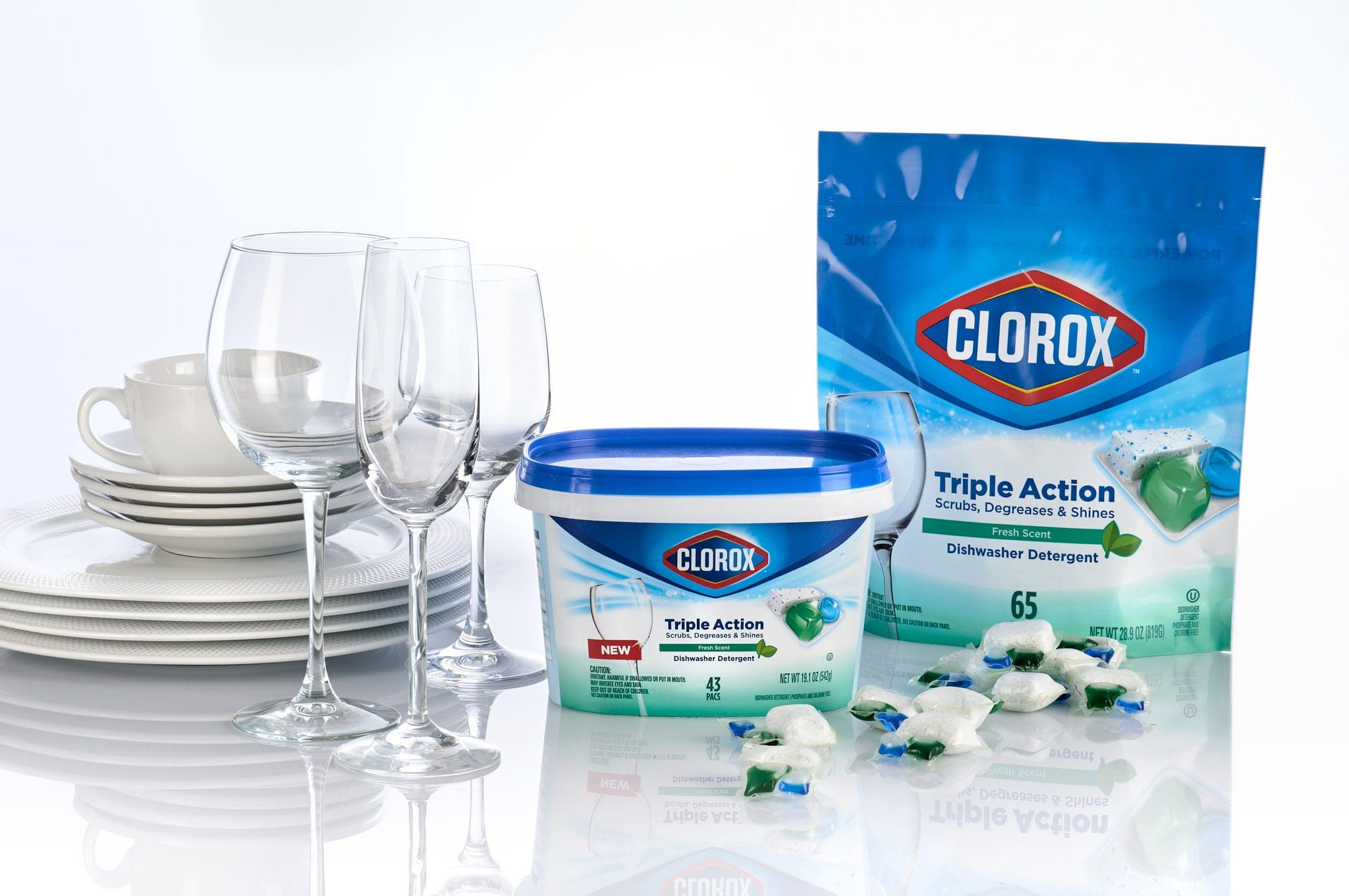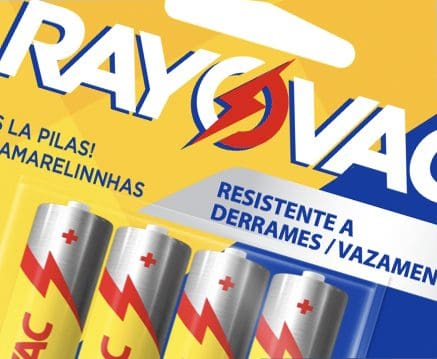 Our creative visual solutions help your product stand out in a sea of sameness to maximize brand growth and equity.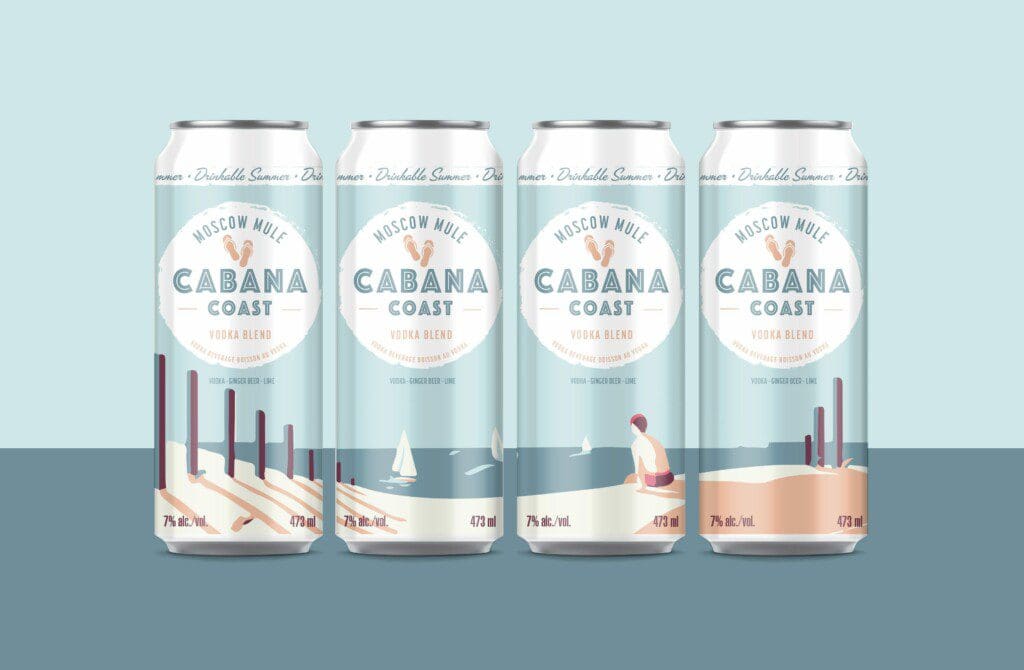 First impressions. Lasting impressions. Brave, strategic thinking and emotive storytelling create enduring relationships with your consumers.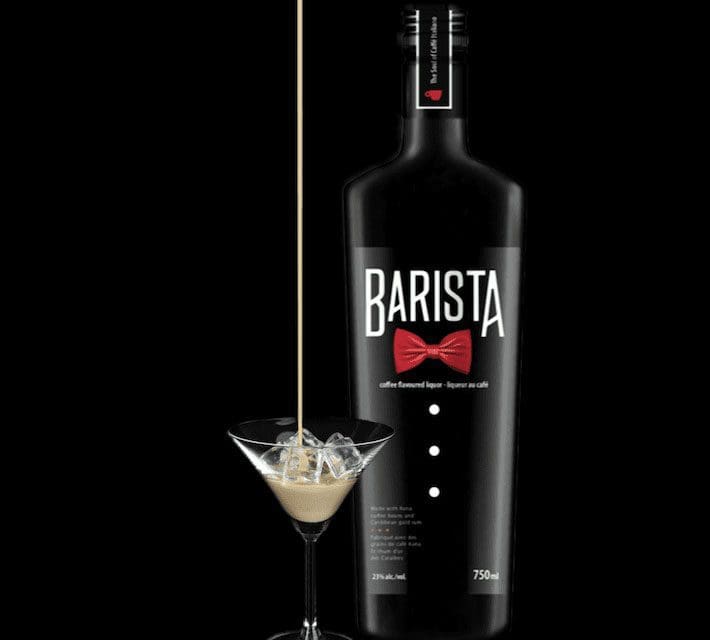 We create memorable and meaningful first impressions with piercing clarity and emotive storytelling…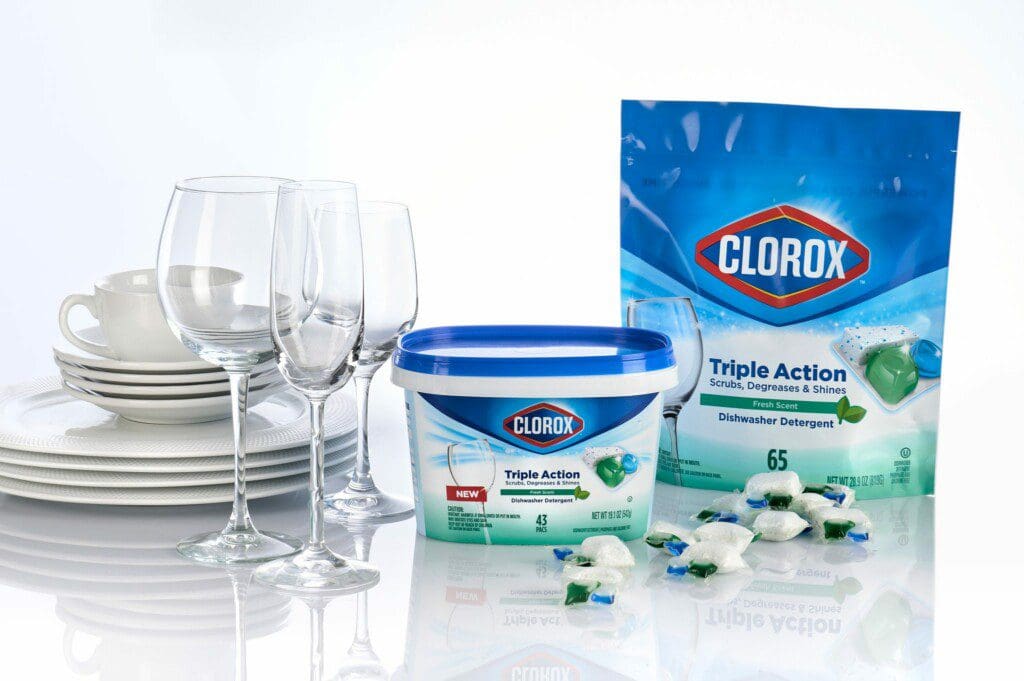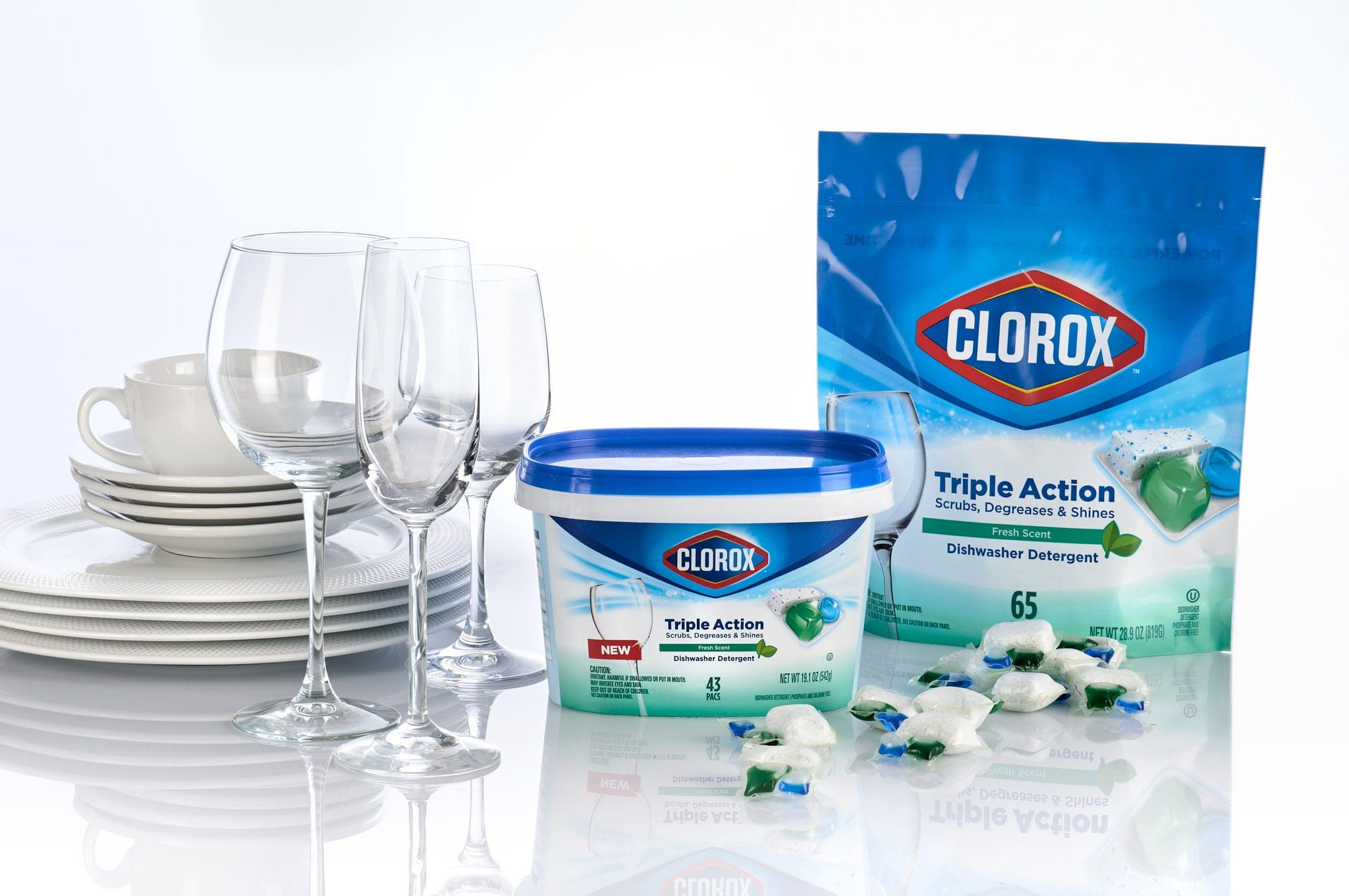 Think of us as a matchmaker. For close to 40 years we have connected the brands with the hands, hearts and minds of their consumers.
V-Shopper
Attention-tracking technology has revolutionized the field of packaging design.
Grow Your Brand With Confidence Using Virtual Store Research
In this video, we delve into the advantages that marketers can gain when they opt to collaborate with design agencies employing shopper analytics to shape and enhance their packaging designs.
Here at Marovino, we harness the power of our V-Shopper technology to aid brand owners in seamlessly incorporating critical design metrics such as Visibility, Engagement, and Purchase Conversion into their design processes.
This strategic approach empowers them to fine-tune their packaging designs and set well-defined, quantifiable performance standards before the product's launch. By doing so, we eliminate the uncertainty associated with selecting a design for market release and instead rely on valuable consumer feedback to inform our decision-making process.
our thinking
…on design analytics
Using only consumer purchase intent data to predict new product success is fundamentally flawed. New product concept research focused on consumer purchase intent is not an accurate enough way to predict new product success for 4 fundamental reasons.
Design Portfolio
performance-driven pack design
our thinking
…on design strategy
According to research from Perception Research Services, "It is far easier to damage a brand than to grow it via packaging design. In fact it's about twice as likely, as approximately 20% of new packaging systems drove declines in purchases from the shelf – as opposed to the 10% that drove sale increases."